STREAM: Podcasts and Video Interviews about Turn It Around!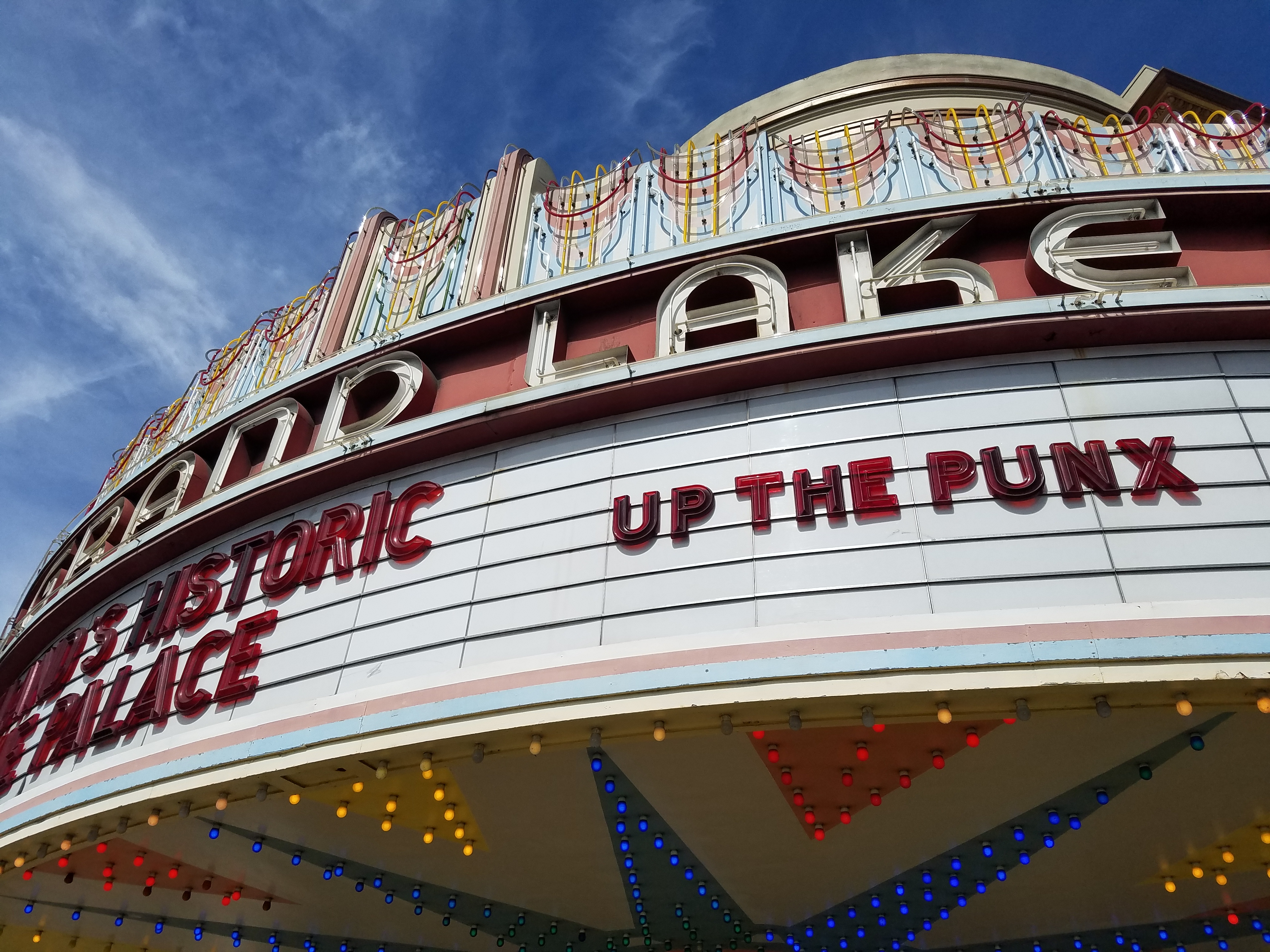 Excited to hear more about our film Turn It Around: The Story of East Bay Punk? Well, look no further! Below are streaming links to podcasts & interviews celebrating our film and East Bay punk music culture!
LISTEN NOW BY CLICKING THE LINKS BELOW!
DEEPER DIGS ON PANTHEON PODCASTS 5/11/20: Director Corbett Redford speaks about Turn It Around - http://pantheonpodcasts.com/deeper-digs/2020/5/11/digs-turn-it-around-the-story-of-east-bay-punk-with-corbett-redford
TWO HOURS WITH MATT PINFIELD PODCAST 7/31/17: "128 – CORBETT REDFORD – on Gilman Street, lifelong friendship with Green Day, and new documentary 'Turn It Around: The Story Of East Bay Punk'"
PRI THE TAKEAWAY 7/28/17: "Documenting The Birth of East Bay Punk"
104.5 KFOG NO NAME'S PODCAST 7/25/17: 'Turn It Around: The Story of East Bay Punk' director Corbett Redford talks with No Name
107.7 THE BONE PODCAST 7/24/17: The Second Shift with Baby Huey & Chasta 07-24-17
KBOO PORTLAND 8/2/17: East Bay Punk Special featuring an interview with Corbett Redford
ADVENTURES IN DESIGN PODCAST 9/19/17: 647 - Corbett Redford
THE WORLD FAMOUS KROQ - THE KEVIN & BEAN SHOW PODCAST 9/18/17: K&B Podcast: Monday September 18th with guests: Mike Shinoda from Linkin Park, Andrew Siciliano, Corbett Redford and TMZ's Harvey Levin
KQED FORUM 5/31/17: New Documentary Shows East Bay's Prominent Role in Punk Rock History
KALW 91.7FM 5/31/17: The story of East Bay punk told loudly and with love in "Turn It Around"
Revolution TV 9/11/18: Entrevista a Corbett Redford" on YouTube 
MUSIC LIFE RADIO 5/29/17 : 122 – Turn It Around: The Story of East Bay Punk
MICROCOSM PUBLISHING: THE PODCAST 7/26/17: Corbett Redford: director of Turn it Around: The Story of East Bay Punk
3GIGS PODCAST 5/22/17: Episode 14: Corbett Redford - Director of Turn It Around 
ANXIOUS AND ANGRY 6/7/17: Episode 159 FT. Corbett Redford, Director of 'Turn It Around'
SPOTIFY DOCUMENTARY PODCAST 6/14/17: LANDMARK: GREEN DAY
START THE MUSIC PODCAST 8/31/17: Start the Music! 013 – Corbett Redford (Director – Turn it Around: The Story of East Bay Punk)
LISTENING GAME PODCAST 9/22/17: Episode 7 - Turn It Around and Top 5 East Bay Punk Bands
CINEJAW PODCAST 8/14/17: EPISODE 336 - EAST BAY PUNK INTERVIEW AT 65:48
MARC GUZMAN EXPERIENCE PODCAST 3/30/18: Ep 107 | Punk Rock Hits the Silver Screen
MORNINGS ON 2 KTVU VIDEO INTERVIEW 5/30/17:  https://youtu.be/YpJ5y72Jgwk
BAY AREA FOCUS KCBW VIDEO INTERVIEW 6/7/17: https://youtu.be/NumKphZTGbw
107.7 THE BONE LEVI'S LOUNGE VIDEO INTERVIEW 7/26/17: https://youtu.be/5RMceE5OAXg
THE KAMLA SHOW CABLE VIDEO INTERVIEW 8/24/17: https://youtu.be/V6UpLJJfg3A